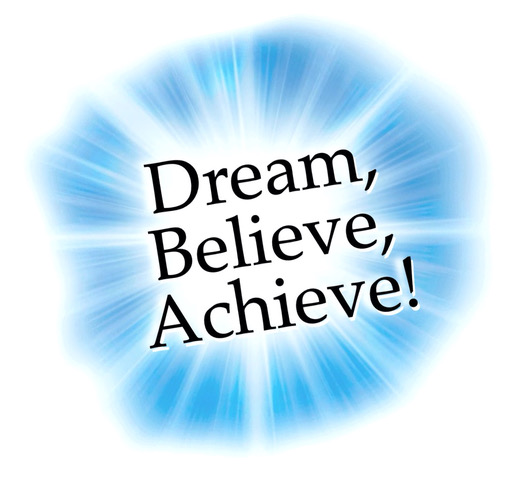 Tuesday April 18, 2023
11:00 a.m. – 2:00 p.m.
at the
Boulder Country Club
7350 Clubhouse Road
Annual UWC Scholarship Luncheon
Join with other UWC members and guests to honor the 2023 scholarship recipients with the theme, "Dream, Believe, Achieve"
A Fashion Show with UWC models will be sponsored by Chico's
You are invited to attend and bring guests!
The cost for each luncheon (choices Roasted Red Pepper Coulis Cauliflower Risotto with Glazed Mushrooms, Truffle Oil or Chicken Florentine with Creamed Spinach Souffle) is $45. You can specifyif you have dietary restrictions on the registration form.
You will have the opportunity to make a contribution to the Scholarship Fund when you register for the luncheon. Please take this opportunity to continue to support the success of the UWC scholarships when you register  (no donations are included in this year's luncheon price).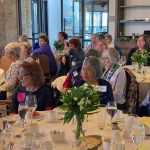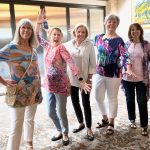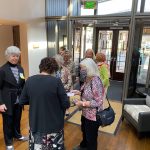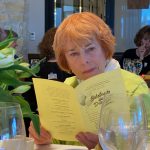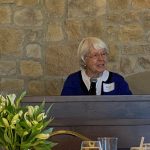 Register to Attend: Deadline April 10, 2023
Instructions
Complete the form below. In the form you will indicate your mode of payment:
Via check – after you click submit, exit the site and mail a check to UWC Scholarship Luncheon, c/o Lynne Barnett, 2750 Iliff St, Boulder, CO 80305 (address is also on the form)
Via Credit Card – After you click submit you will be taken to a payment page hosted by PayPal. To pay by credit card only, click follow instructions to "pay another way" or "guest"
Via Paypal – After you click "submit" you will be taken to a Paypal page – follow instructions.