Activities
The University Women's Club offers activities that enable members to form and maintain friendships, to learn, and to support University of Colorado students.
The year begins in September with a Membership Reception, a coffee or tea, during which the year's activities are described and current and new members indicate their interest in the Club's activities.
Opportunities to learn are provided by five lecture luncheons or dinners at which guest speakers from the University or the community discuss a topic in their area of expertise. Details about the year's lectures are described under Lectures and Activities.
Interest Groups connect members with others who have similar interests. The UWC has over 20 Interest Groups, including book groups, three different language conversation groups, hiking, biking, music, and reader's theatre groups. Groups meet at various times and frequencies. For a complete list, see the Interest Group section on this website. New interest groups can be formed by five or more members.
For members interested in opera, arrangements are made for them to attend an opera performed by CU students preceded by an opera brunch. Information on the opera can be found at bottom of the Lectures and Activities section.
University Women's Club members are dedicated to supporting nontraditional CU students by offering scholarships. Information about the scholarships can be found under Scholarships. The Annual Spring Scholarship Luncheon is a delightful affair in which members meet the latest scholarship winners. It is also a fund-raising event.
The year culminates with an Honors Reception during which the Club honors a woman who has provided exceptional leadership to the Boulder community with the Margaret Willard Award. Accolades are also awarded to outstanding members.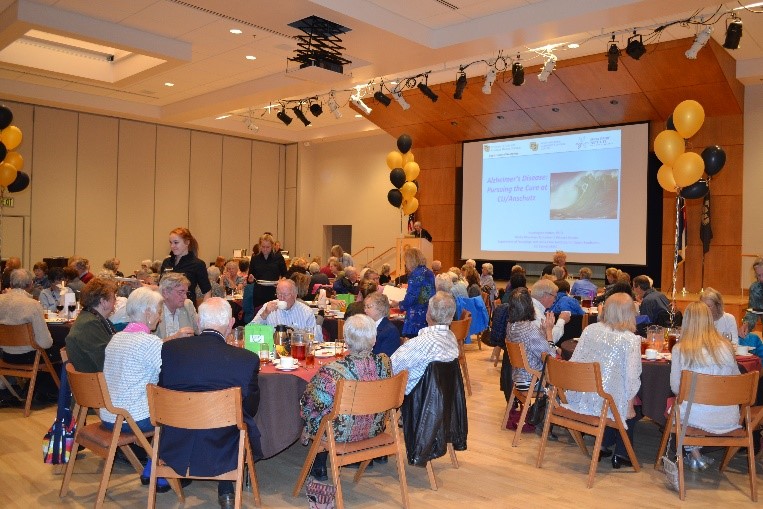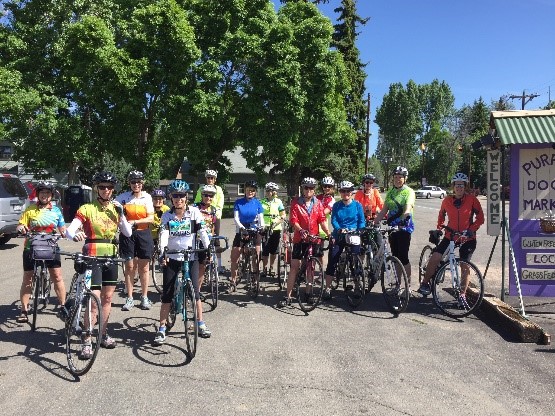 Lecture Luncheons
The UWC 2019-20 Lecture Luncheon Series
The five lectures for the 2019-2020 UWC academic year will cover a variety of subjects. Each lecture is preceded by a buffet lunch, dinner or reception.
The cost for each Lecture Luncheon is $25. The location and exact time for each event is noted below.
You may register and pay for Lecture Luncheons online below or by printing a registration form and mailing it with a check to the Hospitality Chair. Check the UWC newsletter, MESSAGES, and email announcements for any changes.
Please be advised that all reservations are accepted on a first-come, first-served basis. Room capacity is limited so these events can and do sell out. Get your reservation in early to ensure seating. Guests of UWC members are always welcome for the same cost.
All Lecture Luncheon reservations, payment, or cancellations are due 14 days prior to the event date. If you need to cancel a reservation, your refund will be donated to the UWC scholarship fund and acknowledged in MESSAGES. For questions about Lecture Luncheon reservations or cancellations contact Norma Portnoy (303-908-9371, or via email at: normaportnoy1112 at gmail dot com).
A list of our lectures can be found on the Event Calendar – click on the SIGN UP link to register and pay online.
If you do not want to register and pay online, you can print out a registration form the mail it with a check (instructions on the form):
Print/Mail Registration and Payment