Guys and Dolls Video and Talk April 24, 2022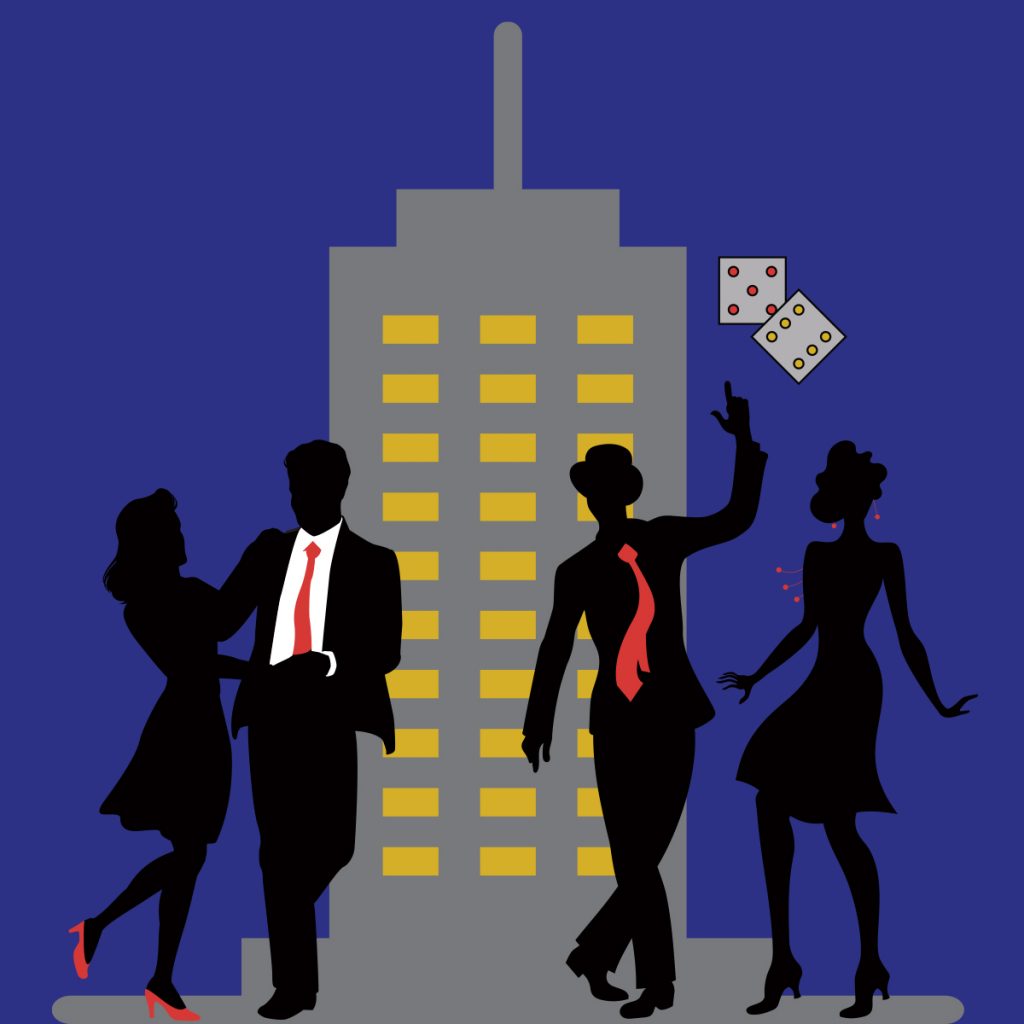 Join UWC's Virtual "Opera" Event
2:00 on Sunday, April 24, 2022. 
The CU School of Music and the Eklund Opera Program is presenting a live performance of the Broadway musical, Guys and Dolls in March.
Because of the continuing Covid epidemic, UWC has the opportunity to  view a recording of this CU 2022 March production,  and on April 24th, we will be treated to a ZOOM talk on Guys and Dolls by Professor Thomas Riis, University of Colorado Boulder Emeritus Professor of Musicology.
The Zoom format with Professor Riis will provide plenty of opportunities for your participation and questions.
What: About Guys and Dolls
Just a few words about Guys and Dolls to whet your appetite.  This oddball musical comedy is based on a story and characters by Damon Runyan and music and lyrics by Frank Loesser.  First performed on Broadway in 1950, it features such iconic musical hits as "Luck be a Lady Tonight" and "Sit Down, You're Rockin the Boat."  The story follows a hilarious cast of characters from Times Square to Havana.  There is gambler Nathan Detroit who is trying to evade authorities and his girlfriend, Adelaide, a nightclub performer who laments their 14-year engagement.  There also are the miscast lovebirds, Sky Masterson, a gambler, and his unlikely missionary love, Sara Brown.  With a lot of wit and romance, all finally ends well in this screwball comedy!
Who: About Professor Riis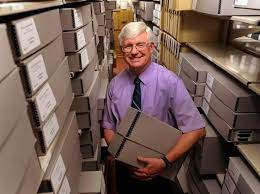 Professor Thomas Riis is Professor of Musicology Emeritus and held the Joseph Negler Endowed Chair in Music at CU Boulder.  Since coming to CU in 1992, Tom has been the Director of the American Music Research Center, the oldest musical archive of its kind in the US.  Dr. Riis is a performing musician (cello since age ten), and he has sung in church, school and community choirs for as long as he can remember.  He took his academic degrees from Oberlin College and the University of Michigan (Ph.D. 1981.)
Tom is an expert on the composer/lyricist of Guys and Dolls, Frank Loesser. He wrote the book, Frank Loesser: Broadway Master, published in 2008.
How
In Early April, well in advance of Professor Riis's talk on April 24,  we will email all who have registered for this event a link to the recording of Guys and Dolls so that you can watch the performance at your convenience.  If you feel so moved, here will be an opportunity to donate to the Eklund Opera Program, when you view the recording.
We should add that in this third year of social distancing, there is no "ticket" charge for the zoom talk and video performance so price is not a barrier to your participation in this event.