UWC Webinar – April 13, 2021, 11:00 a.m. – 12:30 p.m.
April Scholarship Celebration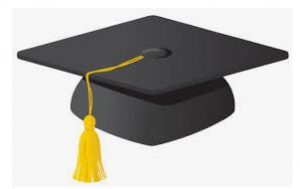 Every year the UWC collects funds and selects an amazing group of non-traditional (over 24, returning) CU undergraduate students as our scholarship recipients. We have, indeed, made a difference!
This year our Scholarship Luncheon will be on Zoom at 11:00 am April 13. Bring your own food or snacks, since we are unable to host a regular dinner yet.
It will be a joyful celebration of the club and the recipients of this year's scholarships. Please join us. And, in a nod to how we all dress these days, we will have a "mask fashion show" of us all – bring along your favorite mask and put it on for an amazing group viewing and photo!!
Join us as we introduce you to the six 2021 UWC Scholarship winners with interview videos.
DONATE TO THE SCHOLARSHIP FUND HERE