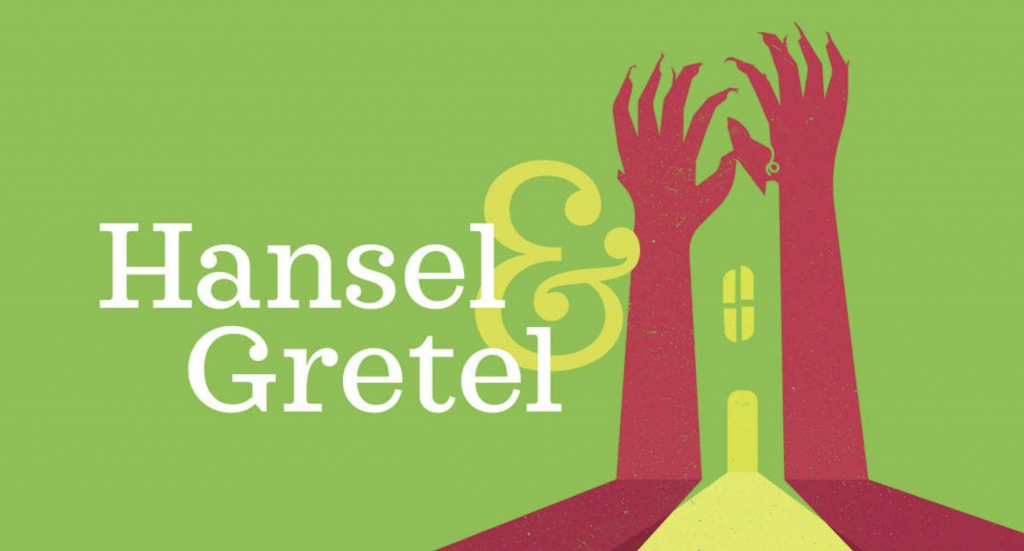 Maestro Nicholas Carthy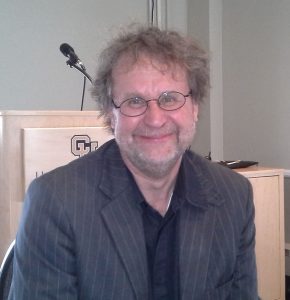 The Witch (Sunday Performance)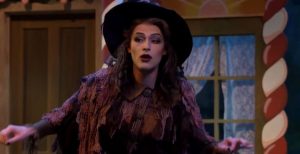 Virtual opera-non-brunch at 12:30 p.m. on March 14, 2021.
Maestro Carthy, the Opera Music Director of the University of Colorado Eklund Opera Program will introduce us to Engelbert Humperdinck's opera, Hansel and Gretel. The Zoom format with Maestro Carthy will provide plenty of opportunities for your participation and questions.
For a preview featuring interviews with a few cast members (including Thomas Bocchi, the witch on the Sunday performance) Click Here.
You can watch the opera online at the following link: (it is the Eklund Opera Sunday production of Hansel and Gretel):
CU Eklund Presentation Hansel and Gretel
Note – to see subtitles click the CC icon once you start the you-tube recording.