2021 Scholarship Recipients
The University Women's Club is proud to award scholarships to returning CU students for the 2021-2022 academic year.
Many many thanks to the scholarship committee: Lauren Charbonneau, Jean Fetterman, Sydney Hoerler, Boyce Sher and Marge Riddle (Chair).
UWC scholarships are supported by the generous donations of UWC members and friends! Donations are always welcome!
Scholarship Committee members and student recipients have each made a short thank you interview to UWC members.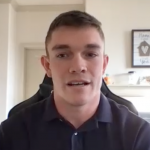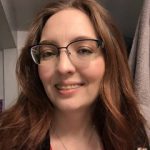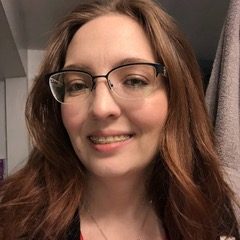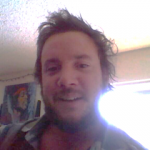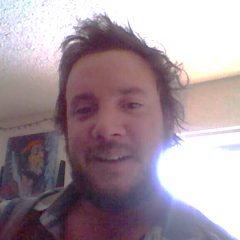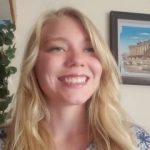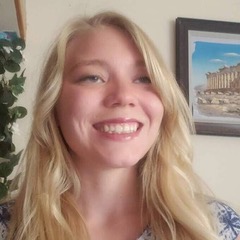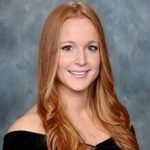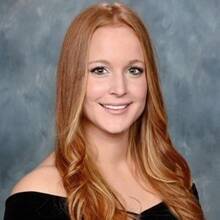 With minimum exposure to Melissa Nichols, one comes away with a maximum impression. She has integrated difficult life lessons, to enhance her natural leadership skills. Her experience serving children from under represented, low-income families in the Jumpstart Americorps Program, coupled with her passionate character, allows her to empathize with all children. Melissa likewise participates in an online counseling service that helps to support individuals in crisis situations.  Proving herself time and again, she has received multiple scholarships in her education field. In her future as an elementary school guidance counselor, she creatively aims to engage students by encouraging their natural curiosity while supporting their individual identities. She eagerly shares her passion for academics while molding opportunities for all to learn, grow and thrive.
Daniel Fischer was raised in Fresno, California by a single mom.  His mother worked 3 jobs while trying to go to Community college but could not maintain school while raising 3 children and make ends meet.  When Daniel was 15, his brother was diagnosed with bi-polar disorder at age 8, which took all his mother's time and effort.  Daniel became the caregiver for his sister who was 4 at the time.. He took on this responsibility while holding a 4.0 GPA, on varsity football all 4 years and 2 seasons of track & field. At 16, he added a part-time job to help his mother financially.  After high school, he attended San Francisco State University fulfilling his GE requirements while working full time.  But he could not afford to continue and help his family.  He had to drop out of college in 2012 and worked until he decided to finish what he started, and, at the age of 30, has been pursuing a bachelor's degree in Civil Engineering with a focus in construction.
Shantiel, who is majoring in Neuroscience and Psychology at CU,  grew up in a single-parent home and started working part-time to help with bills when she was 14.  Determined to get an education, she has worked full and part-time to support herself and pay her living and college expenses.  Her goal is to earn a Ph.D. In Neuroscience, saying that she wants to study the neurobiological basis of trauma and hopes to use that understanding in conjunction with Clinical Psychology to address social injustice and inequality.  In spite of her very busy schedule, she has still found time to be involved in volunteer work, including helping to build houses with Habitat for Humanity. She explains that she "knows what it is like to have to go without…" and that "the kindness of the community was so important to (her) as a kid, she can't think of a better way to spend some extra time than making others' lives a bit better."
Zoe, a first generation American and first in her family to attend college, has been supporting herself and her education since the age of 17.  When she was younger, her father regularly took her to work with him and she saw his strong work ethic.   Her story exemplifies how she in turn developed an amazingly strong work ethic in her own life.  It took her 6 years to earn her first 2-year degree, working as a nanny during some of this time, getting to work at 4 a.m. and doing assignments during naptime and in the evenings.  But dedicated to her goal of pursuing further education and eventually becoming a medical doctor, with a true entrepreneurial spirit, she founded her own organic cleaning company, and says she has been "cleaning houses while listening to my lectures for many years now," while working on her Bachelor's degree. She says she continues to work toward her career goals daily, which include being a pediatrician as well as volunteering to be of service in underprivileged communities.