Webinar – Choices and Guidance for Aging and End of Life, November 14, 2023
November 14
UWC Webinar
Choices and Guidelines
for Aging and End of Life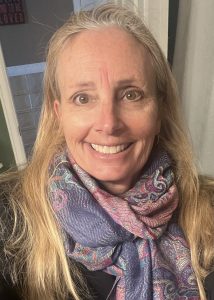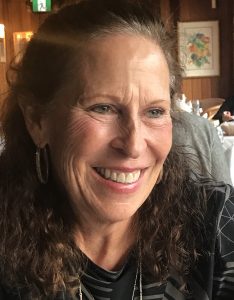 Materials mentioned in Webinar Information
Description of the Webinar
It's never too soon … but it could be too late!  Don't leave your loved ones burdened by not knowing what you want, or worse, leave the medical establishment to make decisions for you.
For many of us, talking about aging, end of life, and post-death is difficult, at best.  Although our culture teaches us to be death avoidant, the truth is that we each have many choices we can make that will make our end of life more comfortable for us and for our loved ones.
This fascinating webinar covers almost everything you need to know about the choices you have as you age, your dying, and after death.  The presentation includes information and guidance, answering questions such as:
Which are the most important Advance Directives to have, and why?
What documents should I gather to help my loved ones after my death?
Do I have any legal choices about when I die? (Yes.)
What choices do I have for how my body will be well cared for after my death? (Including Water Cremation and Whole Body Composting)
What choices do I or my loved ones have when dealing with a funeral home?
The presenters are two well qualified women:  Leanne Abdnor, MSW, grief counselor, certified Death Doula, and staff member of Elisabeth Kubler-Ross ("On Death and Dying"). and Stephanie Schacht, Attorney, specializing in Wills, Estates, and Trusts and in guiding clients through some of the most sensitive issues, a certified Death Doula.